"A Deeper Dive Into DDOs"
An Exclusive Workshop for LILA Members
with Bob Kegan & Andy Fleming
Wednesday, June 8; 1:30-4:30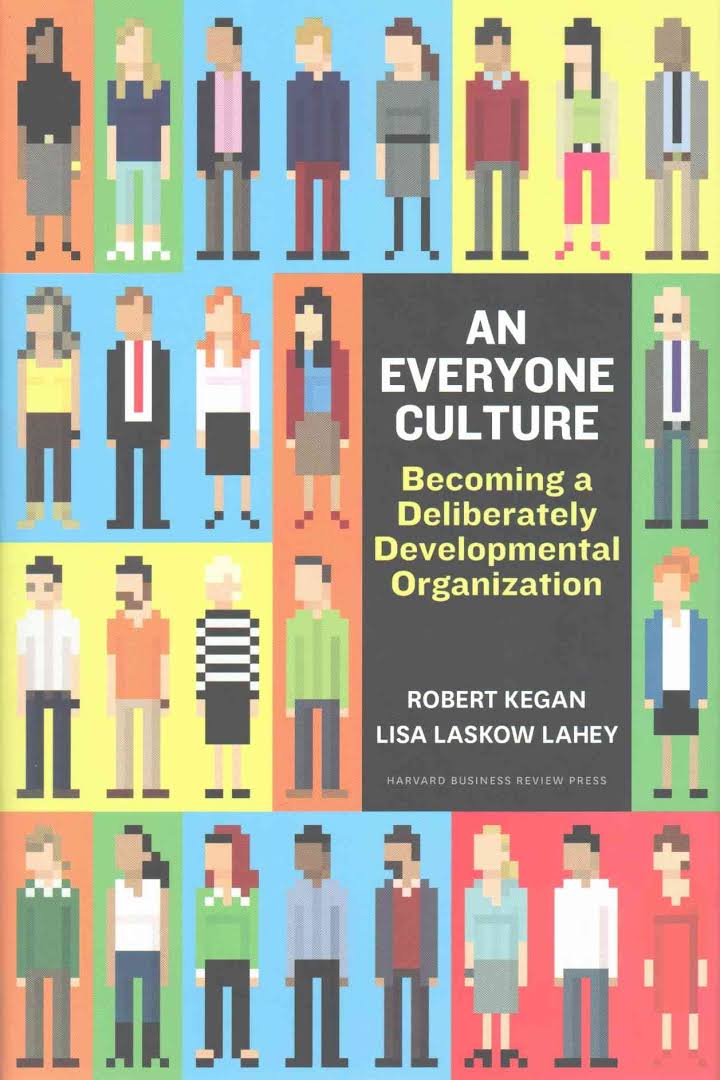 As a current LILA  member you are invited to an exclusive three-hour workshop with Bob Kegan and Andy Fleming (CEO, Way to Grow INC) on Wednesday, June 8th from 1:30-4:30 p.m. at Harvard Graduate School of Education in Cambridge, MA.
The workshop will serve as a natural follow-up to Bob's session on Tuesday and delve deeper into the principles and practices of Deliberately Developmental Organizations™ (DDOs). Bob and Andy also look forward to sharing highlights from their initial work using their proprietary DDO Assessment℠. This survey instrument measures the current "developmental-richness" of an organization's culture and spotlights specific behavioral gaps that organizations need to address to become more developmental for all of their people.
As part of the 10th anniversary of LILA, this workshop will be offered free of charge.
If you would like to participate, please RSVP to Marga Biller by Wednesday May 18.