Every team relies on constructive conversations to function productively – and when tensions or
conflicts go unaddressed, teams can suffer major lags in efficiency, morale, and innovation. With the
right tools, people can speak clearly, listen with resilience, and resist the temptation to talk past one
another or fall into patterns of criticism and avoidance.
Objectives: LILA members will leave the session with a working knowledge of:
Ways of speaking, listening, and asking questions that open up conversation and relationships.
An understanding of the mechanisms of individual responses to conflict – triggering, emotional
hijacking, defense/attack – and the group patterns that result.
Three skill sets for resisting the pull of escalation: self-awareness and reflection, deep
listening, and clear speaking – more constructive ways to engage in moments of tension.
The public conversations project has been a leader in transforming conflict through constructive
communication for 25 years. Adapting our experiences of working with some of the world's most
intractable conflicts, we've created a 3-hour interactive workshop specifically for the workplace,
designed to help teams change dysfunctional patterns and build greater trust, collaboration, and
healthier working cultures. Distinct from other approaches to conflict that necessitate resolution, ours
treats conflict as an opportunity to connect even when differences persist.
Facilitator:  Bob Stains is Senior Vice President for Training at the Public
Conversations Project.
For the past 20 years Bob has created constructive conversations on sexual orientation, religion, race,
abortion, social class, gender, firearms and other divisive issues within and between local, national and international organizations. He trains other senior practitioners in PCP's Reflective Structured Dialogue approach, is a frequent conference and unive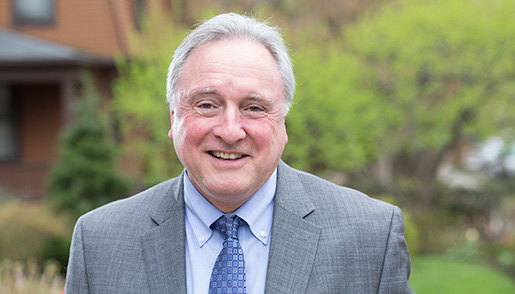 rsity speaker and provides consultation to academic, civic and religious leaders in the US and abroad. Bob is a Cofounder of The Family Dinner Project, consults to the Interpersonal Skills Component of the Harvard Negotiation Project at Harvard Law School, serves on the Executive Board of The Democracy Imperative and as a Guest Scholar Practitioner for Kansas State University's Dialogue,Deliberation and Public Engagement program. He has also recently been an Adjunct Faculty member at Hamline University School of Law's Dispute Resolution Institute and was one of the original mediator trainers for the USPS REDRESS® mediation program. In addition to his work with PCP, Bob maintains a private mediation, training, and consulting practice in Danvers, MA. – See more at:
http://www.publicconversations.org/people/staff/stains-jr-med – sthash.aSJ20QoY.dpuf