Guest Faculty April 2018:  Leadership for Emergence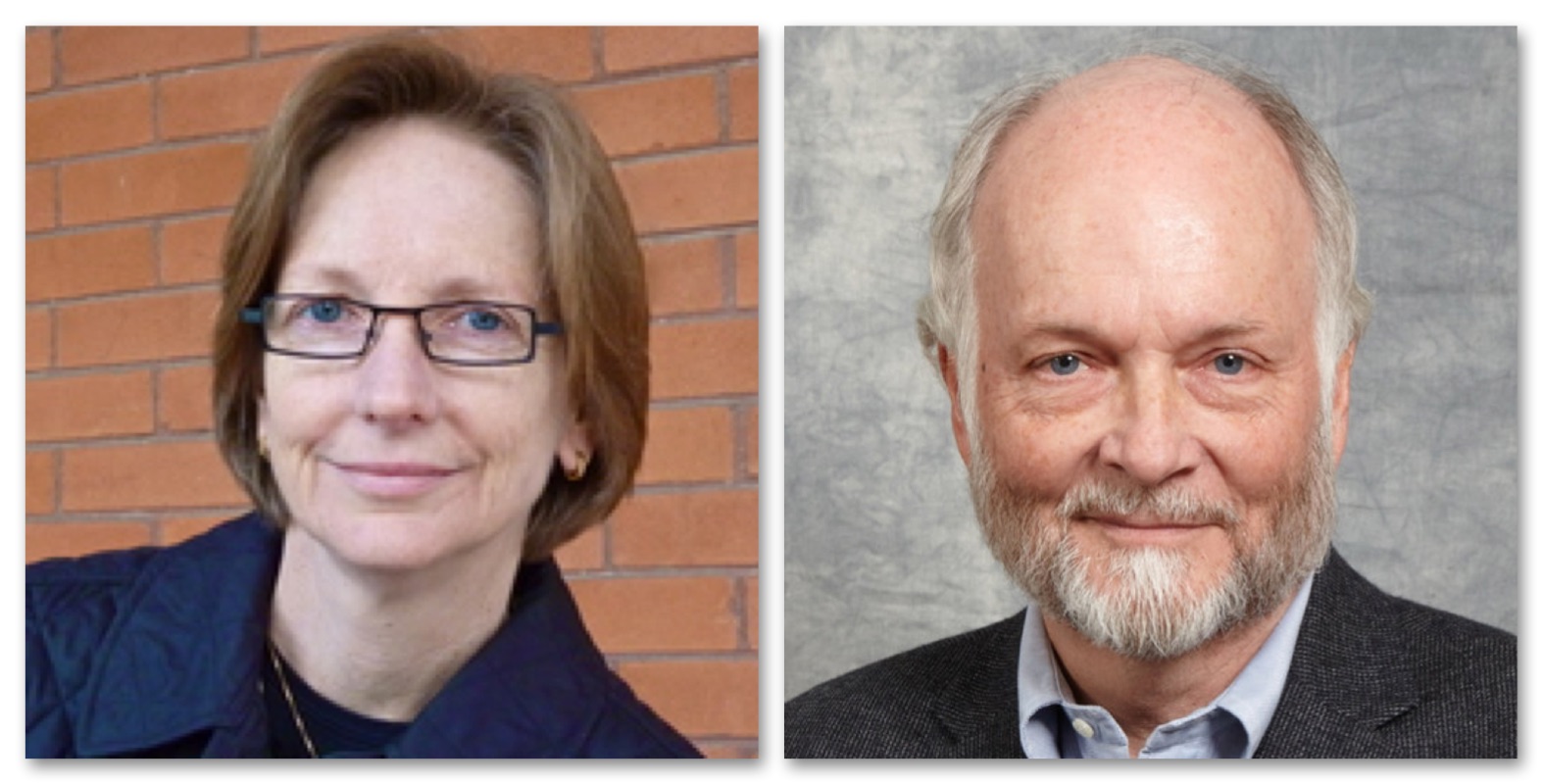 Mary Waller                                  Jim Hazy
Joining the LILA Community for the April gathering will be Dr. Mary Waller (Texas Christian University) and Dr. Jim Hazy (Adelphi University).
We welcome Mary Waller back to the LILA community.  Mary was with us during 2015 when we explored the theme of Flexpertise.  Mary is currently Professor of Management at the Neely School of Business at Texas Christian University.  Before beginning her academic career, Mary worked in the petroleum, aviation, and software industries — work that often involved collaborating in time-pressured teams. That experience helped motivate her program in team dynamics research, resulting in 25 years of research including studies of flight crews, nuclear power crews, emergency medical teams, harbor management teams, mine rescue teams, military and numerous other teams, all working during unexpected critical situations. Dr. Waller earned her Ph.D. in organization science from the University of Texas at Austin, her M.Sc. degree in information systems from the University of Colorado, and her B.B.A. degree in petroleum land management from the University of Oklahoma.
Jim Hazy is a Professor at Adelphi University with thirteen years of academic experience is research and teaching.  His teaching experience includes: entrepreneurship, strategy, operations, and leadership delivered to undergraduate and graduate students as well as executives.  Prior to joining the academy, Dr. Hazy served in industry for over 20 years including a variety of executive positions.  His prior responsibilities include EVP Business Operations and CFO at Ernst & Young's eLearning business and Financial VP and M&A Director at AT&T. He has served on several boards of directors including the international Board of Directors of Goodwill Industries International, a $5 billion social enterprise that repurposes donated goods in order to provide employment training and placement services to over one million marginalized citizens every year where he also served as international Treasurer and member of the Executive Committee.  Dr. Hazy received his doctorate in Human Resource Development for the George Washington University and an MBA in finance from the Wharton School of the University of Pennsylvania.